The Bloomington, Decatur, and Peoria areas are among the most beautiful areas in the whole state of Illinois. It's one of the most populated areas of the state, and for good reason, with the amount of exciting attractions they have to offer. You'll find the Pepsi Ice Center in Bloomington where you can ice skate to your heart's content. There's even a hockey program available. Decatur was the first place in the state where Lincoln settled, and Peoria hosts one of the best art fairs in the nation every year.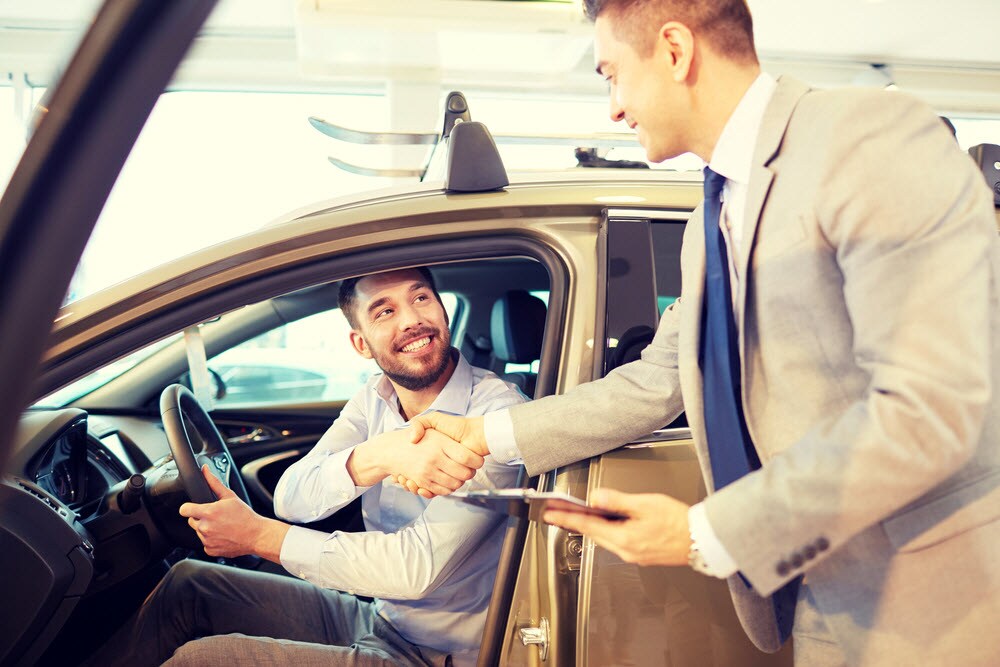 If you want to see everything these incredible places have to offer, you need a reliable way to get around. You might be thinking to yourself, Is there a used car dealership near me? Used cars can be just as efficient as new cars with modern standards and regulations. You need a reliable dealer, however, and that's where Sam Leman Toyota can help. Learn about our service areas and discover if we can be your premium local used car dealer.
Used Car Dealer Bloomington, IL
Used Car Dealer Decatur, IL
Used Car Dealer Peoria IL
About Our Used Car Dealership
When you visit Sam Leman Toyota, you can expect a customer-focused dealership experience. Since our founding, we've worked to offer transparent customer service, as well as an expansive inventory and a car-buying process that's easier than ever before.
Whether you're looking for a used Toyota or something else entirely, we're sure to have a suitable answer. We like to keep a well-stocked and expansive inventory to ensure we have a vehicle for every customer who walks through our doors. Our high quality used vehicles are guaranteed to get you where you need to go by the experts in our service center. We'll be happy to show you around our lot, or you can just take a look at our stock through our database online.
Visit Sam Leman Toyota
Come check out our used car dealership to see everything we have to offer. After seeing our inventory of brilliant used cars, you'll never have to ask yourself, Is there a used car dealer near me? Our friendly team looks forward to meeting you. Visit us or  Call to learn more!