Toyota Camry Dashboard Symbols
Toyota Corolla Dashboard Symbols
Toyota Highlander Dashboard Symbols
Imagine it: You're heading down the roads of Bloomington, Decatur, and Peoria with your kids secured in the backseat when, suddenly, you notice a red light illuminate on your dashboard.
Do you know what the light signifies? If so, should you pull over or wait until you get home to inspect what the problem may be?
Well, Sam Leman Toyota is here to help you answer those questions and decipher your dashboard's unique language.
Thanks to our library of Toyota Dashboard Symbol Guides on this page, you'll get further insight into what each symbol means and what to do when it pops up on your dash. That way, you can enjoy your ride knowing that you're prepared for anything.
Toyota Dashboard Symbol Guides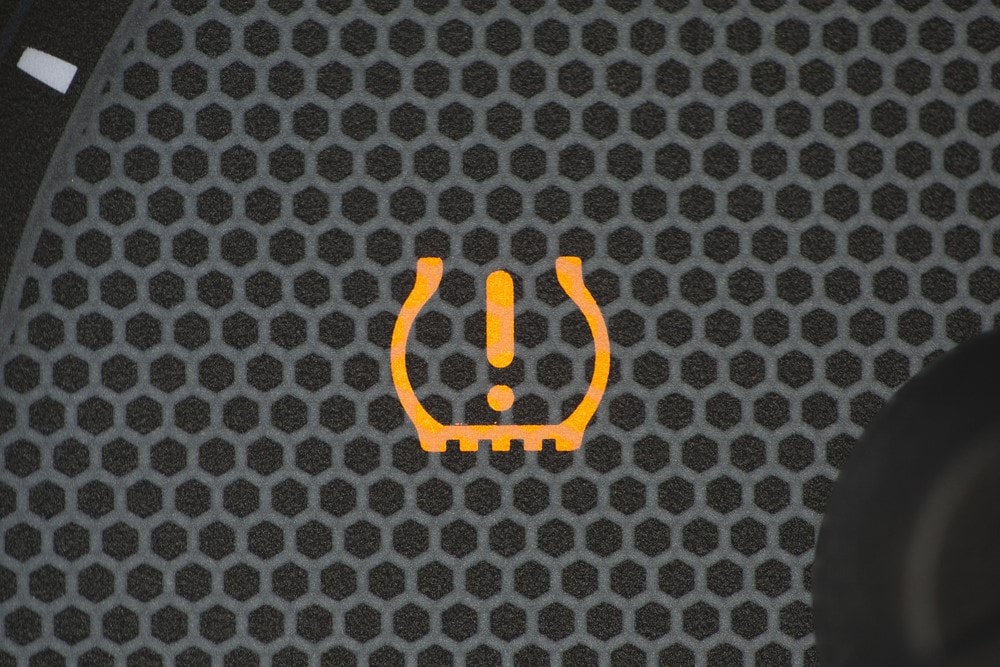 Fortunately for you, proper automotive care starts by paying attention to the lights on your dashboard, all which make it easy to recognize a potential problem before you hop on the road.
And, to make your translation of the alerts on your dash even simpler, our Toyota Dashboard Symbol Guides carefully outline what each symbol means.
From basic activation lights to cautionary warnings, and everything in between, we'll provide you with more information on how to handle each of the many dashboard lights located inside your Toyota RAV4, Toyota Camry, or any other model.
Some of the symbols you'll learn about in these manuals include:
Engine Warning Lights
Brake System Alerts
Tire Pressure Warning Light and more
On top of that, these helpful articles present you with additional details on the severity of the issue based on its hue-whether it's green, yellow, or red. That way, you'll know exactly what to do when you spot an active warning on the dash.
From simply turning off a control to visiting a trustworthy mechanic, these guides even recommend certain actions you should take to clear your dashboard of any symbols.
Importance of Dashboard Symbols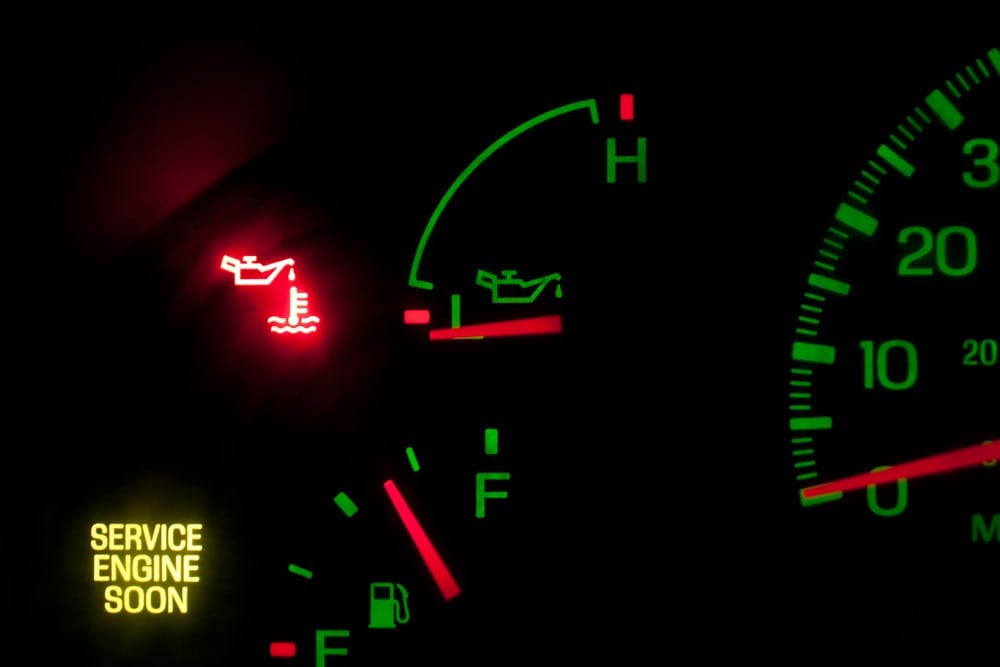 Why are those little dashboard lights so critical? Well, these alerts are designed to grab your immediate attention, so you can quickly address a problem.
For example, if your Low Engine Oil Pressure Light starts shining while you're on the road, it's possible that your vehicle may be running low on oil, which should be routinely changed to keep your motor performing at its best.
Once you review these guides, you'll be able to recognize the likely issue and know that it's time for you to visit your local service center.
With the assistance of our highly qualified technicians, you'll have the problem diagnosed and fixed quickly and easily. Plus, your mechanic can make any replacement using quality parts and advanced tools, so your car continues to perform smoothly. If you want to stay ahead of the game and take caution before an issue may arise, follow our Toyota maintenance schedules.
Schedule Your Service Appointment Today!
At Sam Leman Toyota, we're committed to getting drivers near Bloomington, Decatur, and Peoria up to speed on their Toyota Dashboard Symbols.
So, if you discover an illuminated light in your vehicle during your family's next journey, don't hesitate to scroll through this list of guides and choose the one that features your car's model.
And, if you realize that you have any questions or need to have your automobile checked by one of our professionals, don't hesitate to visit our repair center, schedule your appointment, or give us a call today!