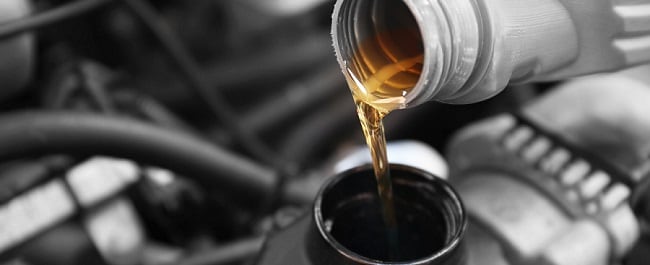 Oil is the most important part of your vehicle no matter what class of car it is. It may seem tedious, but an oil change is something you need to have done regularly if you want to keep your vehicle on the streets of Bloomington, Decatur and Peoria for years to come.
Most service centers you find can do an oil change, but you deserve more than the minimum effort. When you go to the service center at Sam Leman Toyota, you can get quality service you can count on.
Why an Oil Change?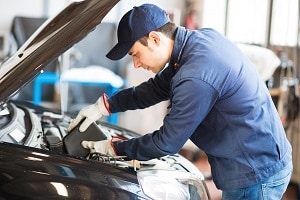 Oil is what your car really runs on. Without it, your vehicle wouldn't last very long at all. Every time you run it without oil, you're effectively destroying your engine. Oil acts as a lubricant for all those fast-moving metal engine parts. Without that lubricant, these parts will grind up against one another and wear themselves down until there's nothing left. This can lead to serious engine damage.
Unfortunately, oil degrades over time, which is why you need to make sure the oil in your vehicle stays fresh. You only need to get an oil change about every six months, so you don't have to worry about the cost adding up. It'll be nothing compared to the costs of repairing a busted engine that didn't have oil.
Auto Repair Bloomington, IL
For the best quality oil change around, look no further than our auto repair center in Bloomington, IL. Our technicians are certified Toyota experts who know these stunning vehicles inside and out. Oil changes are the most common type of service, so feel free to stop by no matter what kind of vehicle you have.
Remember us the next time you ask yourself where you can go to get an oil change. Our dealership was founded on the principle of customer service before all else, so you can count on our service technicians performing a quick and quality service every time. Schedule a service appointment with us today! Also, be sure to always check out our service specials page to see if we have a current deal running on oil changes!